Hammer Mill
Hits:1651 Time:2012-8-2 9:57:11
Product Details:
Hammer mill
1. The material enters the system granulated substance machine by the feeder hopper, divides into after a minute glassware the material two parts, a part enters high speed revolving by a minute glassware among the impeller, in the impeller by the high acceleration, its acceleration may reach several hundred time of gravity accelerations, then projects by 60-70 meters/second speeds from the impeller three equispaced's flow channels.
2. First with all around from receives a part of material impact grinding which by a minute glassware falls.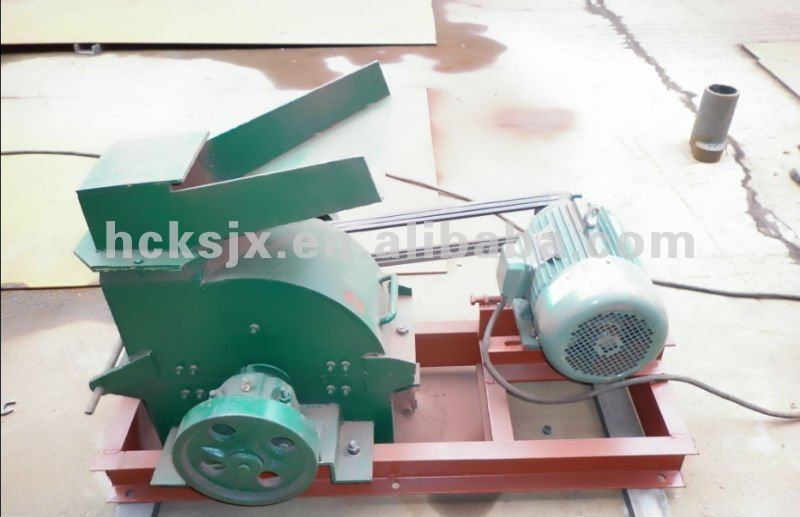 3. Then attacks in together a whorl cavity in the material lining, by the material lining bounce, on diagonal is attacked the whirling motion cavity the crown, also changes its

heading,

the deflection downward movement, from impeller passageLaunches the material forms the continual material curtain.
4. The material down to receives two times the multiple probability hit, the friction and the attrition shattering action together in the whirling motion stave cavity.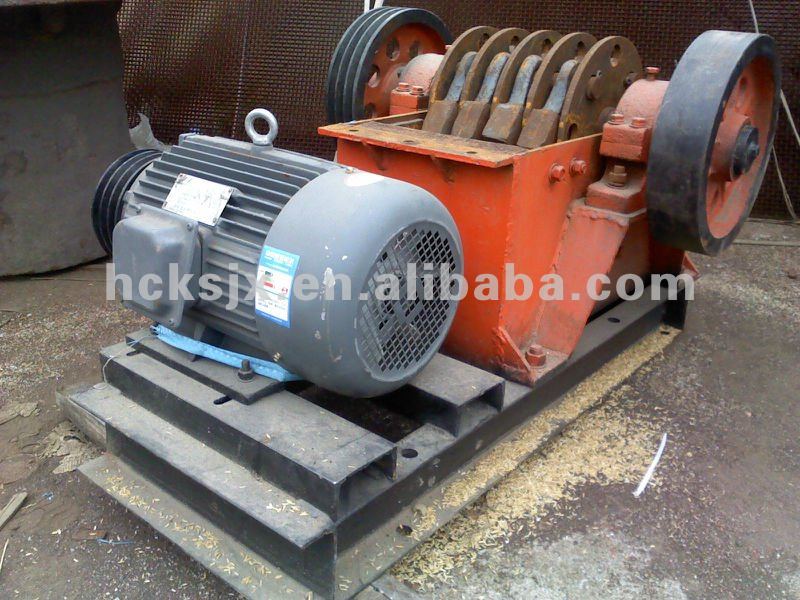 5. The material which breaks by the lower part dump mouth is discharged. Forms the close up with the circulation screening system, generally circulates three times then stave becomes the material below

200 mesh.
6. Under entire in stave process, material mutually voluntarily impact grinding, not with metal part immediate contact, but has the impact, the friction with the material lining to crush, this reduced the angle pollution, lengthens the machinery attrition time.
7. The whirling motion cavity interior ingenious air current from the circulation, eliminated the dust pollution.
Specification of hammer mill
Parameter

Capacity(t/h)

Max.feeding size(mm)

Layout size

(mm)

Attached motor

electromotor

Oil engine

200*500

1-2

≤50

≥1.5

15-18

24

300*500

3-6

≤50

≥1.5

18-22

30

400*600

5-10

≤50

≥1.5

25-30